We are proud to offer you a revolutionary experience in the field of dental care. Equipped with the most advanced equipment, our clinic is designed to offer you optimal comfort and high quality care. With our advanced technologies, we are able to make accurate diagnoses, perform fast and effective treatments, while minimizing discomfort.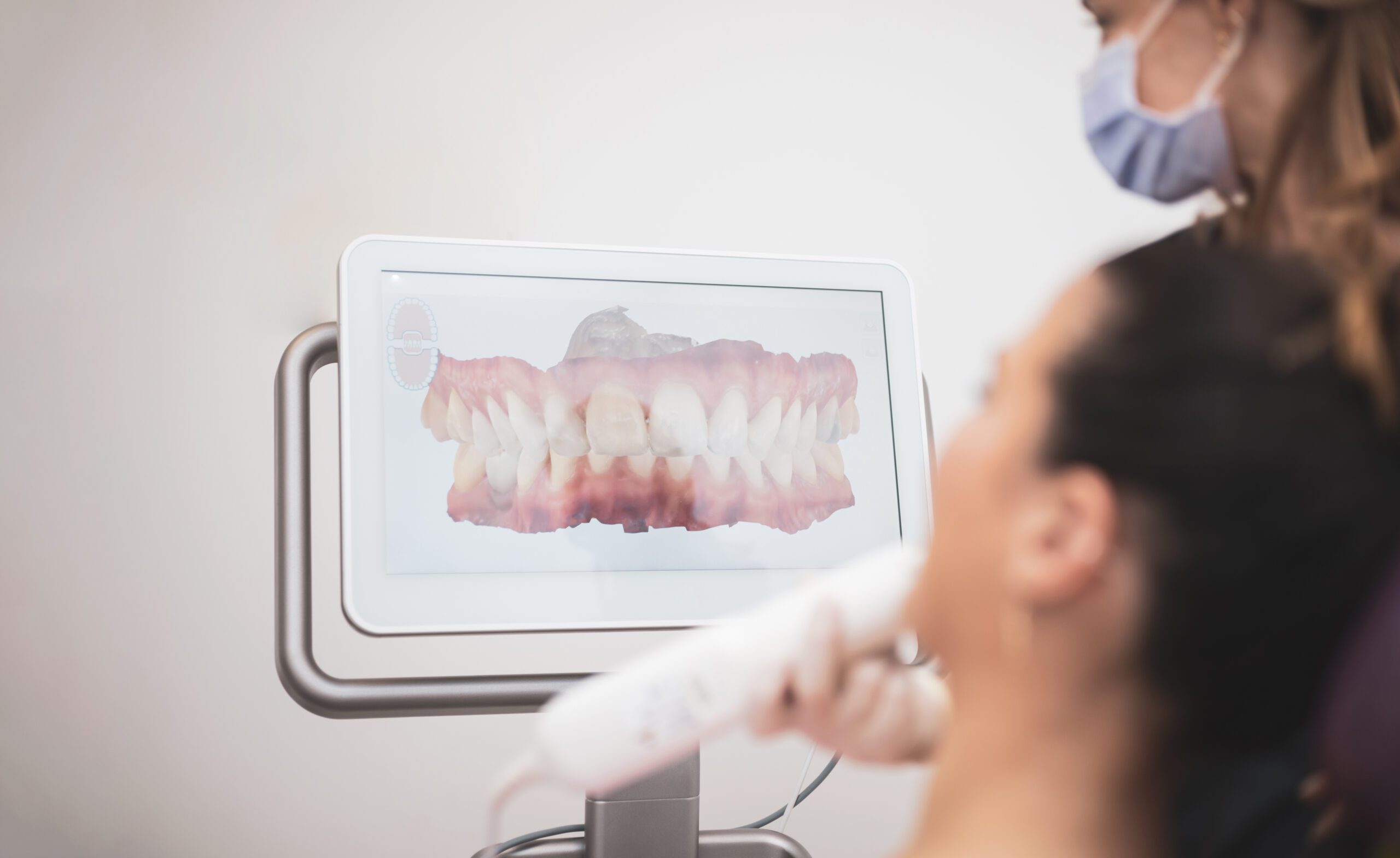 Our dentists use a high precision intraoral camera to take the impression of your teeth. This technology makes it possible to avoid messy conventional impressions that can cause a nauseous reflex in some people.
Our clinic is equipped with a state-of-the-art 3D scanner capable of capturing high quality images, allowing your dentist to accurately diagnose and effectively plan your treatment.
With its Green CT technology, the scanner ensures minimal radiation exposure, ensuring patient safety and well-being.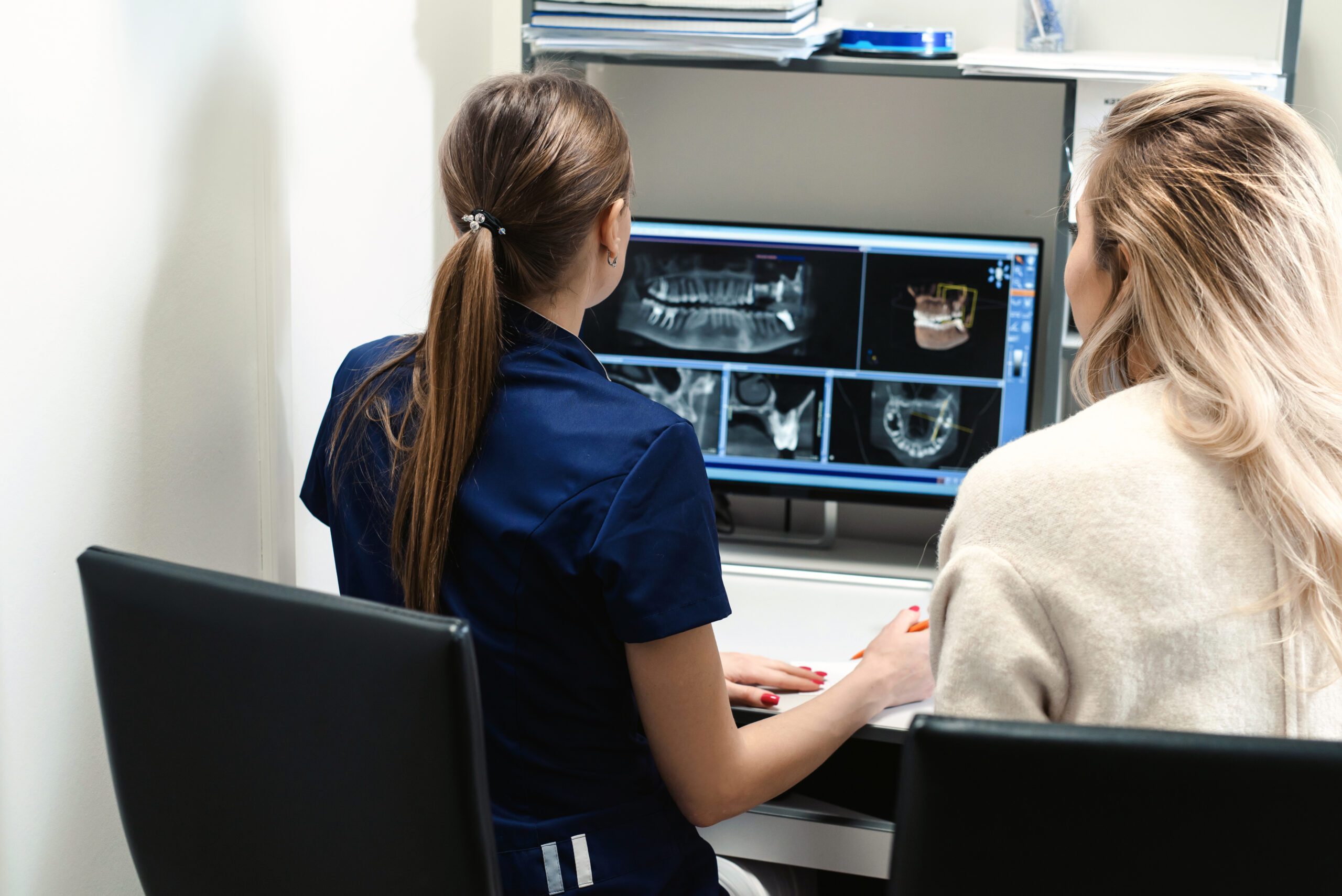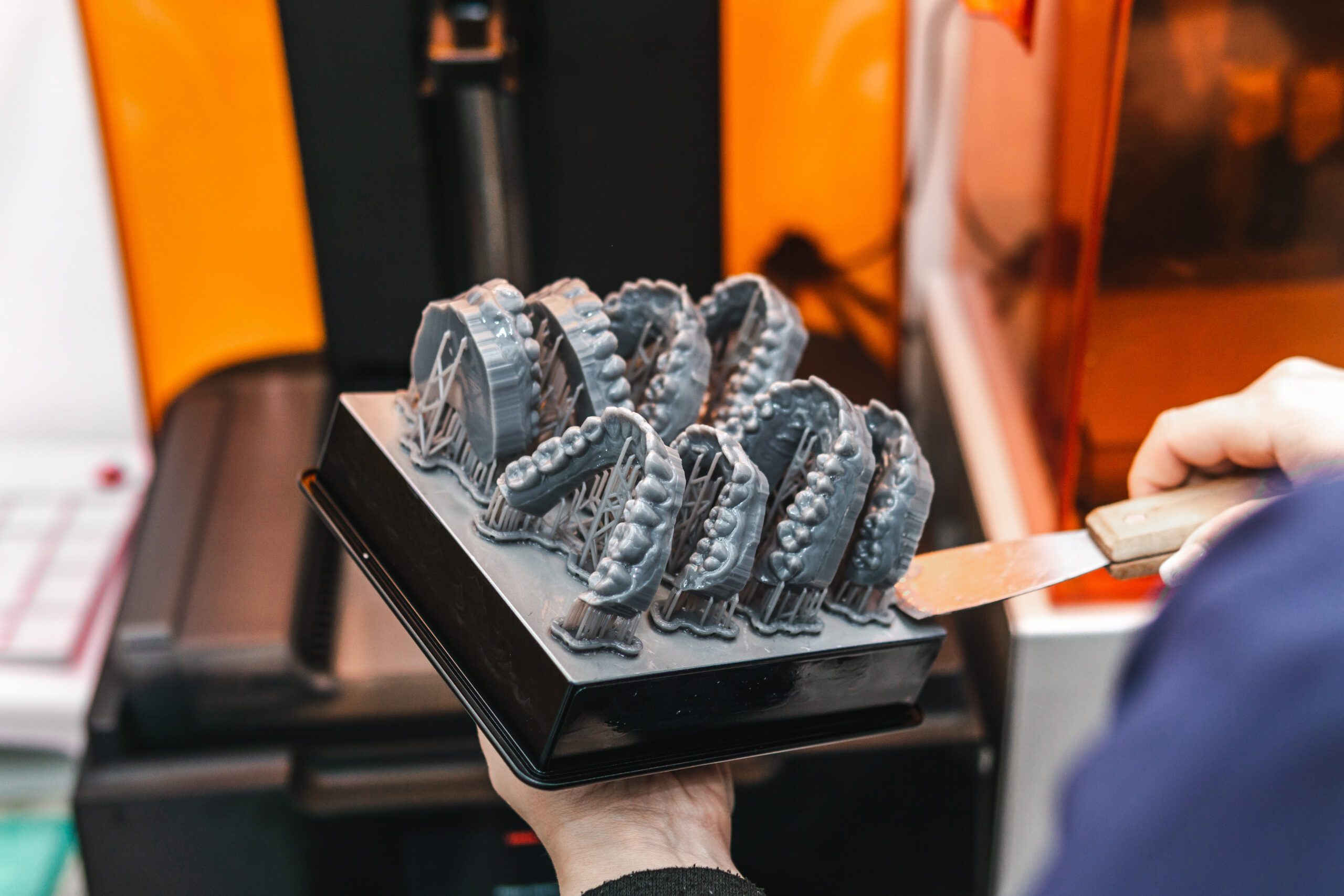 3D printers make it possible to complete high-precision tasks faster by eliminating the waiting time of conventional methods. Your time is precious to us, which is why we have equipped our dental laboratory with a state-of-the-art 3D printer.
Our clinic has 7 operating rooms, one of which is dedicated to surgery. Equipped with the latest technological advances, they are all equipped with state-of-the-art dental instruments that promote precise, effective and painless results. Our qualified dentists work in a sterile and secure environment, using high quality equipment for each procedure. From surgical lighting to advanced suction systems, every detail has been carefully thought out to provide you with the best care possible.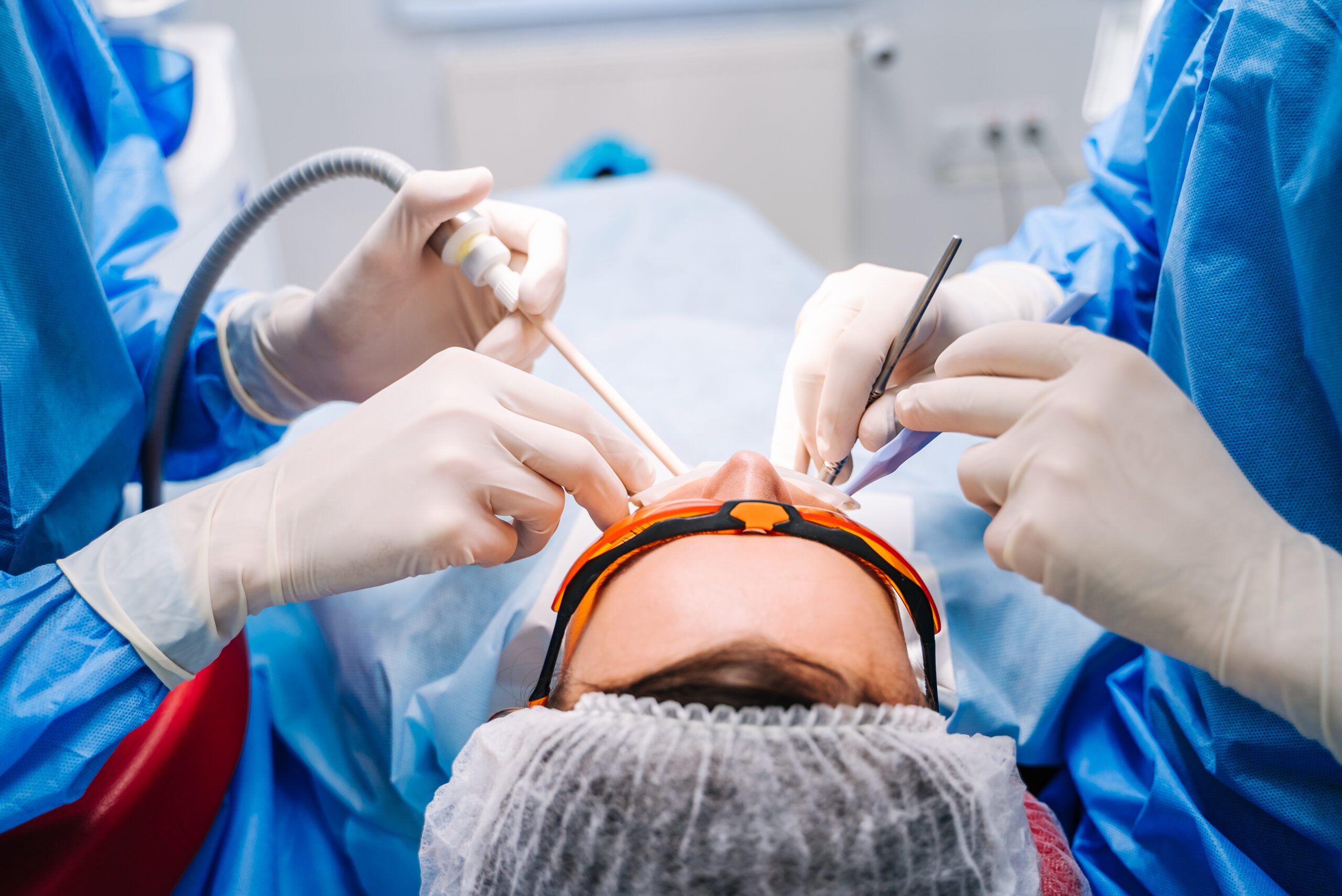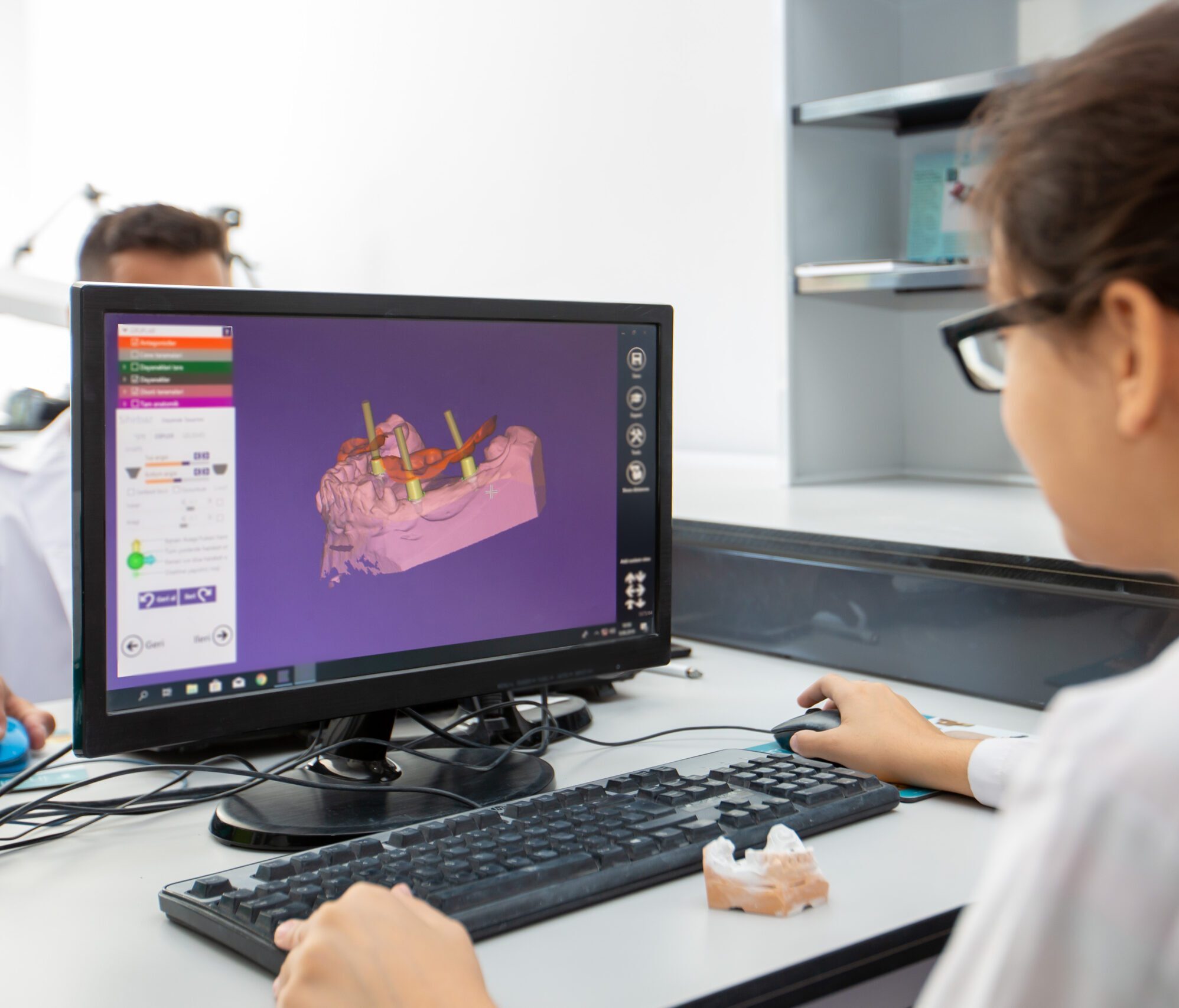 Our dentists are trained and use the latest technological advances in digital dentistry. This new era allows work of greater predictability and precision in several areas of dentistry such as computer-guided planning in implantology.